The Springboks line up against the New Zealand All Blacks in the Rugby World Cup final on Saturday 28 October 2023.
There is a lot to play for. Not only will the winner on Saturday be crowned World Champions, but will become the first team to win four Rugby World Cups. As if that wasn't enough, the winning team will also jump to number one in the official world rankings!
The text used to generate the word cloud comes from the official South African team press conference held on 26 October 2023.
About a quarter of all the words spoken by coach Jacques Nienaber and captain Siya Kolisi were included in the cloud. The rest were filler words like, "and", "of", "um" and were automatically removed as they do not add any value when it comes to extracting key ideas and themes. Such a high ratio of filler words to total words is not unusual in a press conference setting where the interviewees are speaking off-the-cuff.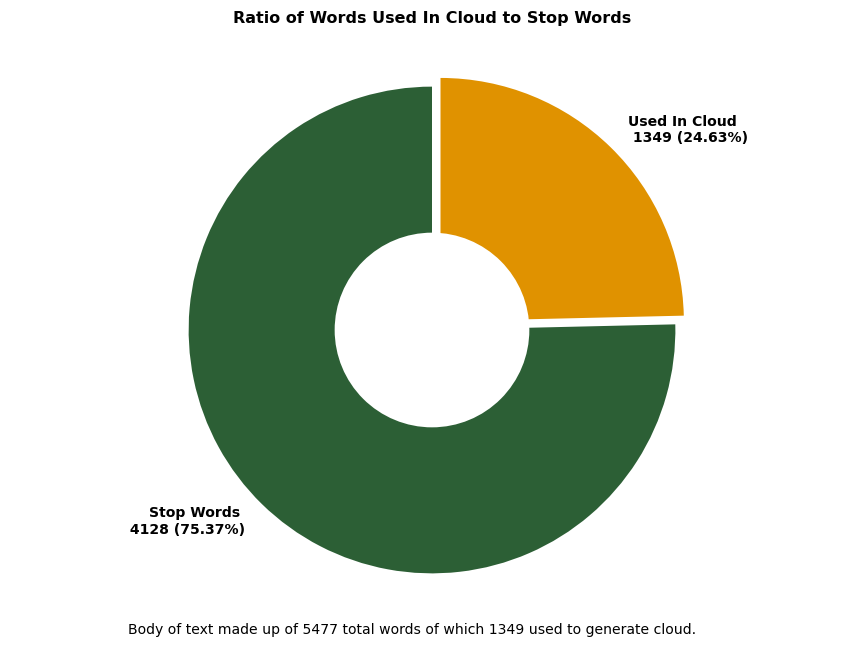 A closer inspection of the words used repeatedly by coach and captain highlight words like "team" and "game" and "squad". It's interesting to note that no single player's name appears in the most used words. This highlights the Springboks team-first attitude.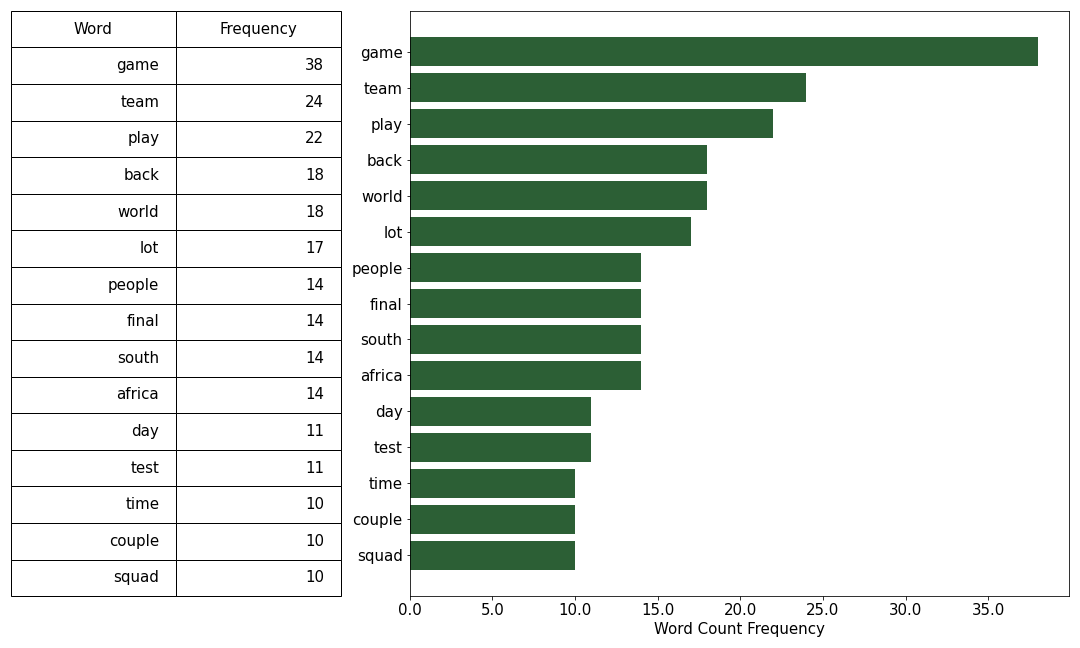 The entire country will be on tenterhooks on Saturday evening as the match gets underway. Hopefully our boys can bring the World Cup home and be the first to win two World Cups back-to-back.
Let's go Bokke!