Workflow Automation
One of our guiding principles at Canard Analytics is that mundane or repetitive work robs people of their creativity and should be automated. Freeing your people up from "busy work" benefits both your employees and you as the business owner.
The benefits of automating work flows are clear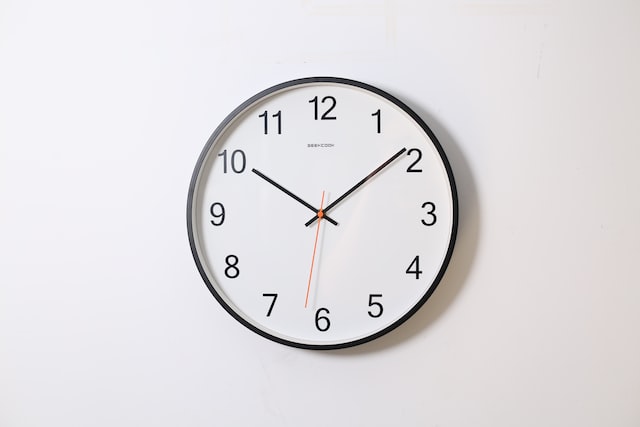 Save Time
In every business an inordinate amout of time is lost to "busy work" or tasks that must be done but don't add directly to the bottom line. If there is work taking place that is recurring in nature it should be automated.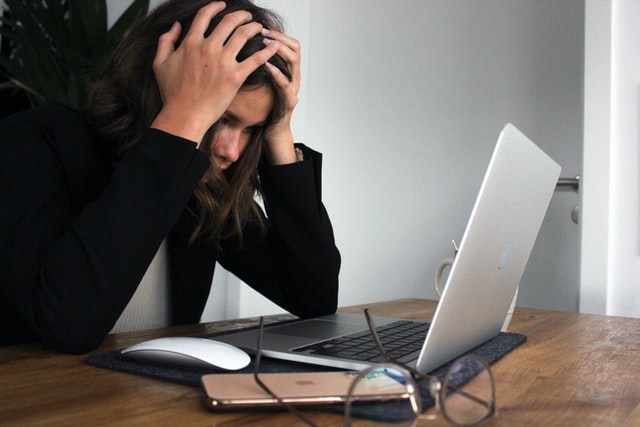 Minimize Errors
Repetitive and mindless work is prone to error as task duration increases and minds wander. Errors are costly and must be minimized as far as possible. If you are losing revenue due to an error-prone manual process, we can help.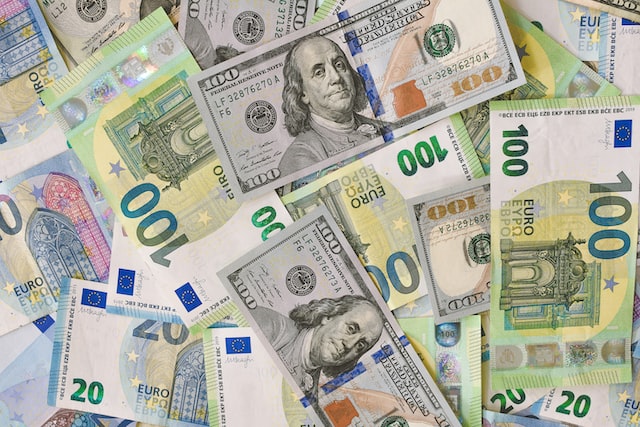 Reduce Costs
Stop paying your people for mindless repetition and start putting them to work on higher value tasks. The upfront cost of building a robust and reliable digital system will pay for itself over and over again.
Our process
We'll start by spending some time in your business to really understand the existing processes that are to be remodelled and automated. During this evaluation phase we'll indentify all bottlenecks and inefficiencies in that process, and get your people on board with the coming change. We then build a new robust digital system based on the inputs of all parties, and work with you to implement and commission the new solution.
What the solution will look like
The final solution should be the simplist that gets the job done, but robust enough to be performed by many without inordinate time spent training.
Our preference is often to build a web-based application that operates within a browser window. This is then easily accessible to all who require it but doesn't require installation on separate PC's. The application can either be installed locally (only accessible within the company) or placed on the cloud (accessible anywhere).
Our web applications are built in the Python Django Framework which is incredibly secure, and comes built in with user authentication as standard.
It is never a one-size-fits-all solution, and we have built powerful applications within an Excel spreadsheet interface making use of VBA macros running in the background to perform the automation. A part of the consultation process would be to determine the most appropriate solution for the task at hand.
Work with us
We'd love to be a part of your automation journey. Contact us today to learn more.